Your Headline
You can change the background settings below.
много букв ackaging supplier LC Packaging has developed a hessian sack with extra ventilation to prevent seed potatoes from sweating and rotting during transit.


The patented LC Vento jute bag, which was developed by the packaging supplier in-house, has looser stitching and 'ventilated striping', allowing palletised potatoes to respire more and sweat less when exported.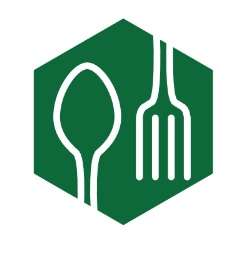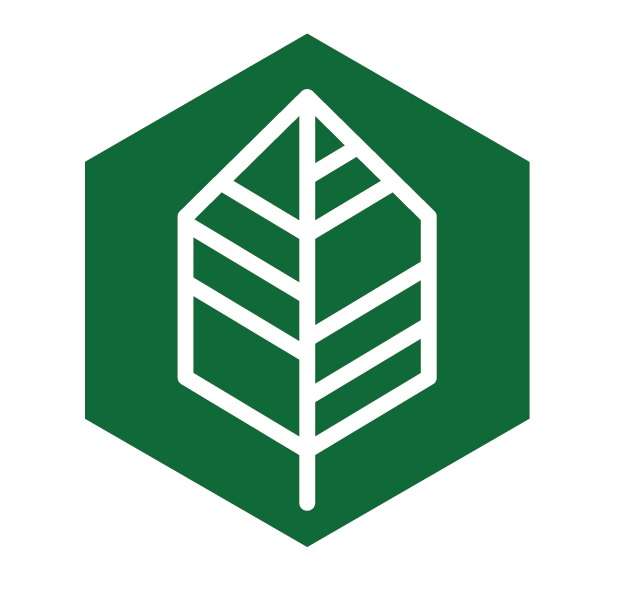 Headline
Subheading
A paragraph of text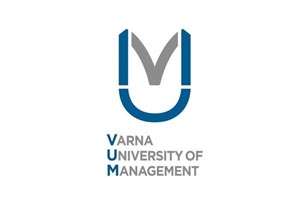 Headline
Subheading
A paragraph of text